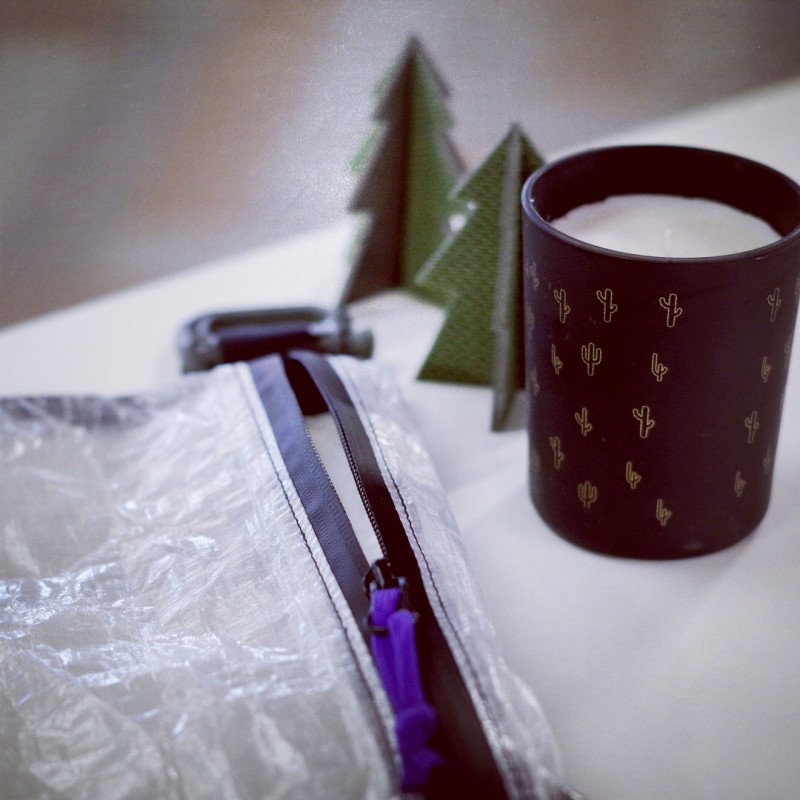  
Large Dyneema Pouch
This Large Dyneema / Cuben Fibre pouch is perfect to be used as a everyday carry pouch . It is your best companion to keep your cables, pens, notebook and powerbank in a single place.
If you want specific color for the details, please mention it.
- Dyneema 
- Water-repellant Zipper 
- 550 paracord puller 
- 17 x 23 cm 


No customer reviews for the moment.