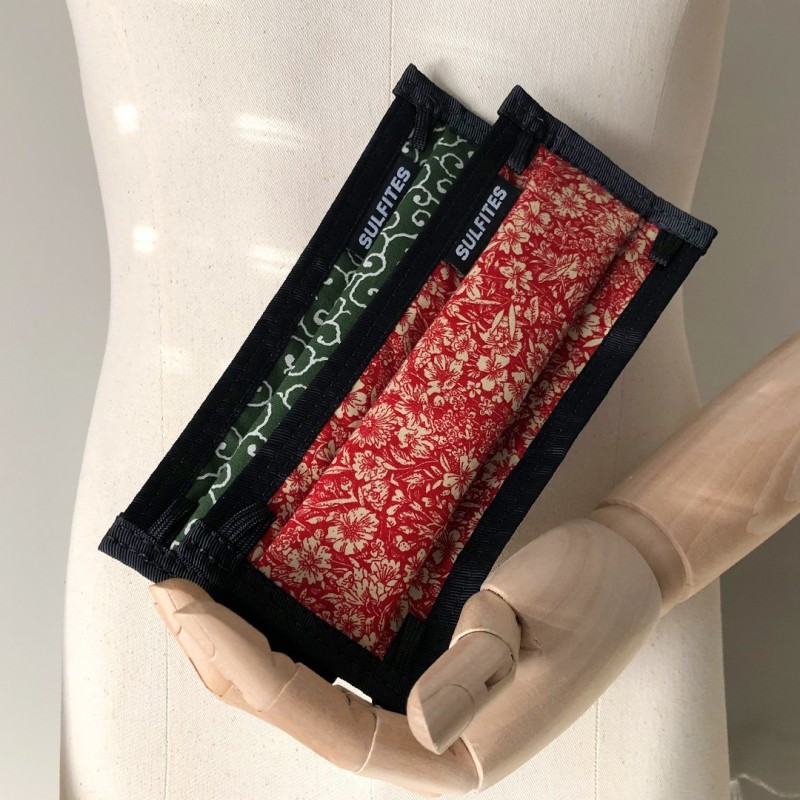  
Washable face mask - printed pattern
Washable face mask. Made from two layers of cotton. Adjustable paracord. Available in adult and kid size. 
This is NOT a medical equipement. 
You NEED to wash it when you receive it, even before trying them on. This will allow you to get rid of surface fibres. Remove the paracord and choose a cold wash with regular detergent. Air dry. 
I will produce these as long as I have enough material. However, I may have to use other fabric when my stock runs out. I'll keep the pictures and description updated anyway.
Take Care.
No customer reviews for the moment.